How To Keep Your Employees In Check During Work.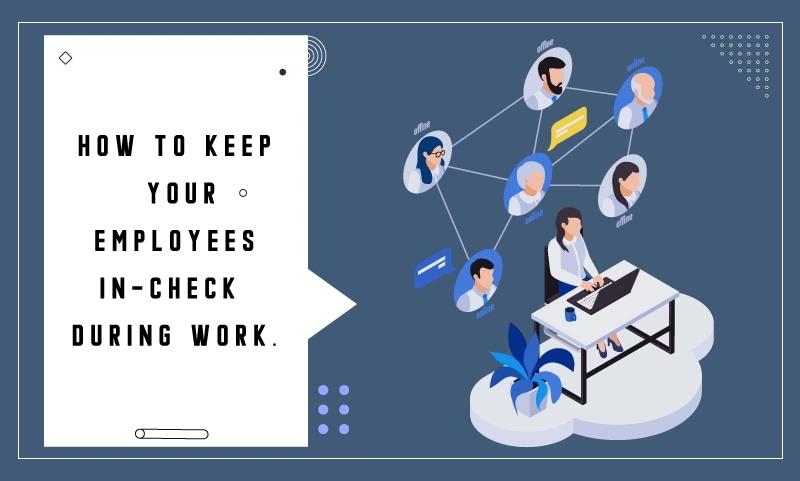 Regardless of the type of business you have, knowing where and when your employees are working is crucial, especially in highly involved businesses in the service sector. When employees work in the office, it is easy to track their work hours and activities. However, things become more complicated when travel and transit are involved, employees knowingly or unknowingly slack off at work which will most definitely affect workflow and quality.
To avoid such events from happening and to have your employees be attentive and productive a live location tracking app could be useful. Managers and business owners use tracking software for more than just streamlining operations. All your employees, drivers and managers included would be more productive when more transparency is in place.
Information obtained from tracking devices is accurate and unambiguous because only facts are reported by technology, furthermore, this types of app or tools gives you insights into unsafe driving habits behind the wheel as well as specific information about when your employees clock in and out, how much time they spend on the road, and how long they are at a work site.
Spot me is a live location tracker software application that allows its users to know the location of their employees.
This app will enable you to inquire about the whereabouts of your service employees. With an app on their phone, the location is being tracked, which allows you to track the accurate live location without the need of any extra devices, to ensure that there is no misuse of travel funds or just slacking off when they are not in sight. Still, this app also helps detect an employee that could have been stuck in an emergency so that you can send them immediate help if needed.
Spot me allows for easy navigation and line graph tracking of employees that shows all the locations they have been at along with a speed graph to understand their transportation method. The app updates the location of the employees every 8 seconds, which enables consistent tracking. The app has a check-in and checks out system, too, so that when employees are off work, their location will not be tracked and ensure their privacy. The location is only tracked when they check-in for work.
Because this app tracks the location and the travel duration in a line graph format, you can also view their route of transit and check if there are any tolls on the route so that, if needed, the employees can be allotted the necessary amount for the travel. With this app, it is also possible to check if a service employee has visited the site of service or not and if yes, you can check for their time of arrival and departure from that site. Ensuring your company service's policies are timely delivered.
Now that we have discussed the advantages, let's not wait any longer and contact us at +91 8179817543 or mail us at info@webgrid.in now to get this software installed and working in your company to unlock the secret for efficient working.